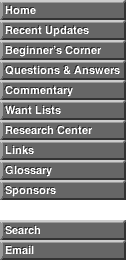 This is a white metal reverse die trial, lacking dentilation, of the Standard Silver design similar to that used on J939/P1052 and others. On this trial, the date is larger and higher. The word "Standard" has been effaced.

It is ex-Nagy, unknown intermediates, ANR 12/03, Simpson-Heritage 9/20 as PCGS62

It is likely the piece offered as lot 291 in Elder's 2/7/1910 37th sale. Taxay listed this as also being in the 1958 ANA sale but that is an error.

Photo courtesy of American Numismatic Rarities.