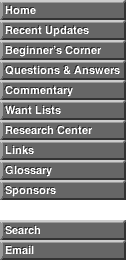 The illustrated piece is an example of a token or gaming counter produced by Kettle & Sons of Birmingham, England.



Examples were produced as follows:

Quarter eagle:

Brass JC1803-1/P8001 as illustrated above. These exist with either plain or reeded (possibly after striking) edges and are often found gilt.

Silver or silver-plated brass, JC1803-2/P8010, the so-called Kettle dime as illustrated below courtesy of PCGS.




Half Eagle:

Brass JC1803-3/P8020 as illustrated below. They are often found gilt.




These can also be found in appendix C in the Judd book.

Because of their similarity to our regular issue quarter eagle and half eagles, they were thought by some to be patterns - the name Kettle found to the right of the date is often removed - and were often offered in the pattern section of some mid to late 1800s auction sales.

Photos courtesy of Ebay.