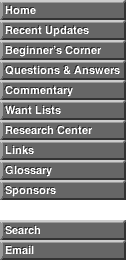 Although these are described as regular die trial pieces in the standard references, it is more likely they were deliberately struck for sale to collectors as part of complete off-metal sets.

Examples were struck as follows:

Copper J781/P866 with about a half dozen known including examples in the Connecticut State Library ex Mitchelson and Durham Museum ex Reed.

Aluminum J782/P867 with about a half dozen known.

Nickel J783/P868 This is unique with only the Woodin-1914 ANS exhibit, Newcomer, Farouk, Stacks-Bowers 6/11 piece believed to exist.

Photo courtesy of Heritage.