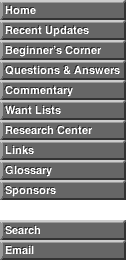 The regular dies trial piece in aluminum. These were deliberately struck to show how easily aluminum coined and for sale to collectors in cased sets several of which are still in existence including the former Garrett set and one in the Eric P. Newman collection. Virgil Brand owned 2 sets - Woodside's and Stickney's. To view the set, click here.

About a half dozen are known including one damaged example.

The listing in Pollock for a copper example P738 is believed to be an error. The Cogan May 1873 I. Wood sale piece is actually believed to be an example of J662/P735.