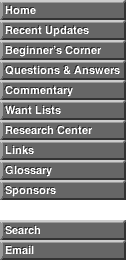 This is a regular dies trial piece, struck in brass, of the 1907 arabic date St. Gaudens design. This used to be J1779A in earlier editions.

These were flattened by being passed through rollers removing almost all details except for the edge device which is still sharp on these.

The illustrated example is ex Kagin 11/73, Heritage 95 ANA and is the only one seen recently.

Goldberg 5/12 had 2 examples which only show edge detail so we cannot determine which Judd number they belong under.

Photo courtesy of Heritage.