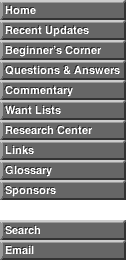 Although these are described as regular die trial pieces in the standard references, it is more likely they were deliberately struck for sale to collectors as part of complete off-metal sets.

Examples were struck as follows:

Copper J1342/P1486.

Aluminum J1343/P1487.

Fewer than 4 of each are believed to exist.

Photo courtesy of Bowers and Merena.