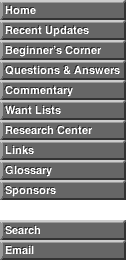 This design uses an obverse similar to the regular double eagle combined with the trade dollar reverse used on J1315-J1319/P1458-P1462.

This design was only struck in copper. Only 2 are known including one in the Connecticut State Library, ex Mitchelson and the other ex Woodin, Newcomer, Farouk, Bolender, Vickery-72 ANA, Bass, HWBRF-Heritage 8/23 - PCGS61BN and is badly cleaned and lacquered.

Photo courtesy of PCGS.