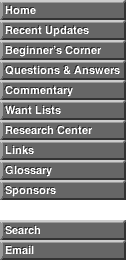 Struck from William Barber's lower relief copy of the Longacre indian princess design.



Only one example is confirmed ex Woodin, Newcomer, Farouk, 58 ANA, Bass, HWBRF-B/M 5/99, Stacks 5/03, southern collection, Simpson collection - PCGS64 and is illustrated above.

The Heritage 2/86 sale listing in Pollock may be an error as the catalog description mentions 1873 and the obverse photo is either J1290/P1432 or J1293/P1435.

Photo courtesy of Stacks.