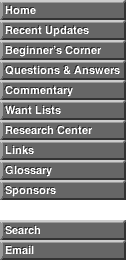 The regular seated liberty obverse combined with the commercial dollar reverse.



Over a dozen are known in silver including examples in the ANS, Connecticut State Library and Durham Museum. To see all available images, click here.

There is also a single example in copper J1219A/P1361 in the Connecticut State Library collection.

The Col Green inventory notes an example in aluminum described as AW1254-A. If it is accurate, then that coin would be J1219B.

Photo courtesy of American Numismatic Rarities.