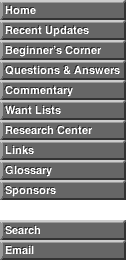 This is a commonly seen fake of the 1792 silver center cent without the silver cent. These pieces are copies of the Parmelee, Brand, Norweb, Weinberg piece shown below.




We have circled the various scratches which appear on both pieces. Examples exist in copper and other fusible alloy compositions. It is unclear how/why the copy obverse die broke.

Photo courtesy of the Dr. Linkner and the American Numismatic Society. Photo of the genuine Judd 2 courtesy of Alan Weinberg.