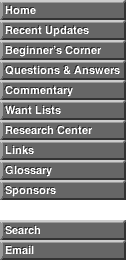 Within the past year or so, several circulated examples of J60/P65 have appeared on the market that are not genuine, but are instead struck copies. Apparently, an originally holed example was the host coin. It was plugged and cleaned and then used to create copy dies from which these copies were struck.

The original host coin is believed to have been offered by Heritage in 2008 and is shown below.




It later appeared plugged and cleaned in a StacksBowers 11/10 auction.




From here, it apparently was used to create copy dies from which several fakes were struck. Two of these fakes were offered as lot numbers 12492 and 13217 in StacksBowers 1/13 sale, one slabbed by NGC and the other by PCGS. A third example is illustrated below.




Additional information can be found at www.coinweek.com

Photos courtesy of Jack D. Young.