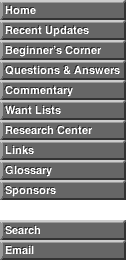 This is an example of the Bickford eagle broadstruck in nickel. It is ex Woodin-1914 ANS exhibit, Newcomer, Col Green, Kreisberg-Schulman 2/60, Empire Review #15 (3/1962) & #17 (12/1962), Schorer 5/73, Bass, HWBRF-Heritage 1/23 FUN - PCGS67.

As it was broadstruck, we do not really know if this piece was meant to be a J1377/P1522 or a J1378/P1523.

Photo courtesy of PCGS.